THE SCOBIE FAMILY BUSINESS

Ian Scobie Tyres was established in 1975 from then the Scobie family name became identified as Canterbury's original trye and alignment business. This family business was built by honest advice and personal service and today that tradition continues.
When you deal with Scobie Tyres you are still dealing with the Scobie family.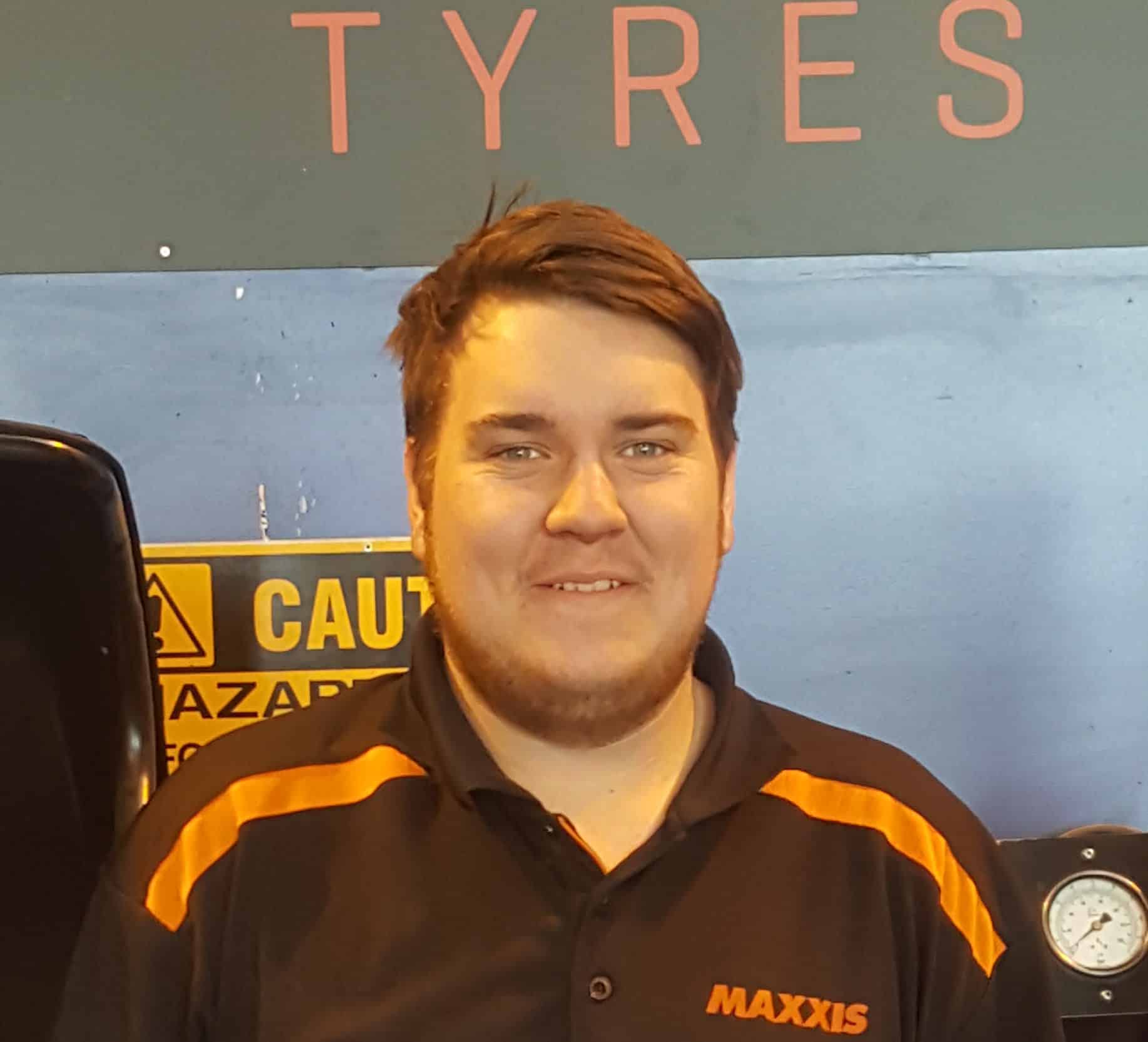 Kaleb
Tyre Fitting & Repair Technician
Kaleb has completed certificates level 1 & 2 in Automotive Engineering here in Canterbury. In his spare time his passion extends to his own cars, which are put to the test in drifting at Ruapuna racetrack.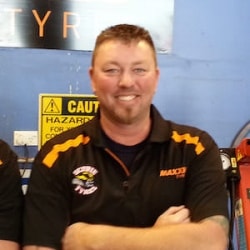 Darren Scobie
Owner Operator
Darren started working at Scobie Tyres under his Father in 1988 and gradually took over the Family business. He has 46 years experience in the Tyre industry and his success to date is attributed to honest local family values.
Darren and his wife Roz have two boys, Harley and Zane who enjoy wake boarding and waterskiing on the family boat.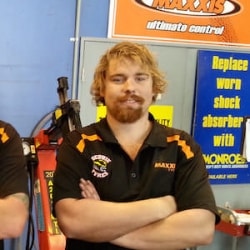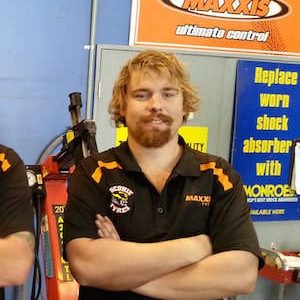 Nathan
Tyre & Wheel Technician
Nathan has been working at Scobie Tyres for 5 years. He specialises in tyre fitting, puncture repair, car servicing as well as brake & suspension repair.
Nathan studied automotive engineering at Nelson Technical Institute and enjoys motorcross riding, stock car racing and working on his own cars in his spare time.