Car shock & suspension repair in Christchurch
Shocks from $110 per side from industry leading brands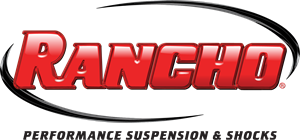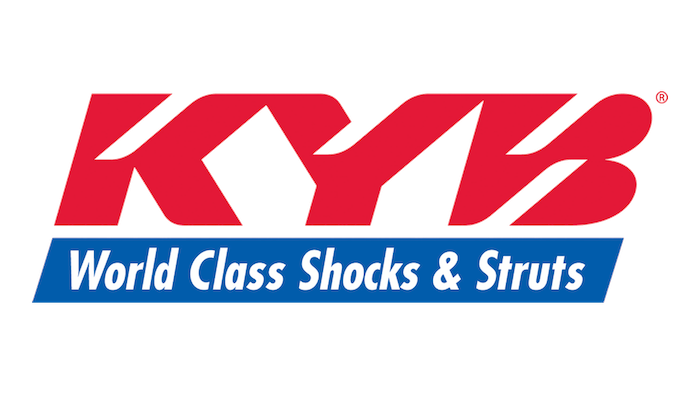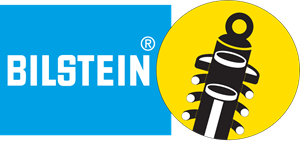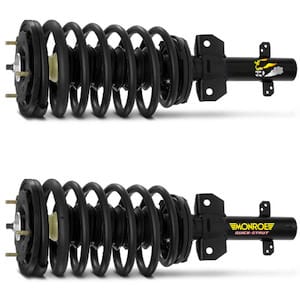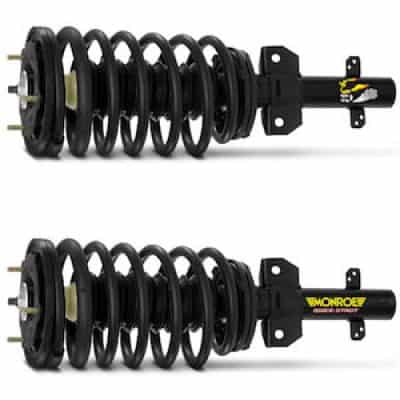 Shock Absorbers / Struts
Shock absorbers improve the handling and braking of your car, a good working shock absorber will give you a smoother ride and will take the impacts of bumps in the road where a worn or leaking shock abosrber will make your car handle and brake poorly.
Call us for a quote & time frame on 0800 SCOBIE
Suspension Components
We repair the full suspension system including bushings, tie rod ends, rod / rack ends, CV joints, and bearings.
Book an on site quote by calling 0800 SCOBIE or use our quote form for more info.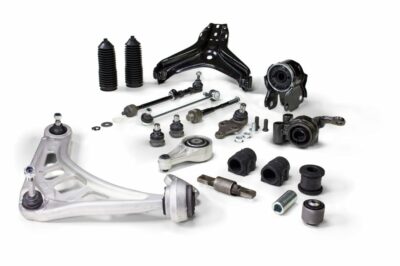 Lowering Springs & Lift Kits
If you are looking to lower or lift the ground clearance of your car or 4WD then we can help.
Call us on 0800 SCOBIE or use the quote form below.