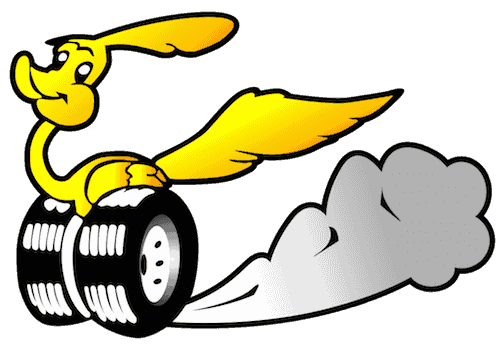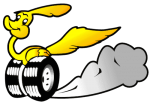 Family owned & operated since 1974
Car Tyres & Brake Repairs
Fitted in 30 – 60 mins in Wigram, Christchurch
SALE on all Maxxis 4WD Tyres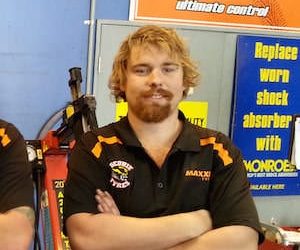 Nathan
 Manager
As an Automotive Engineering graduate, Nathan has been working at Scobie Tyres for 6 years. He specialises in tyre fitting, puncture repair, car servicing as well as brake & suspension repair.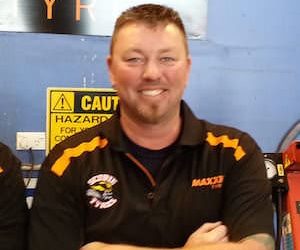 Darren Scobie
Owner Operator
Darren started working at Scobie Tyres under his Father in 1988 and gradually took over the Family business. He has 46 years experience in the Tyre industry and his success to date is attributed to honest local family values.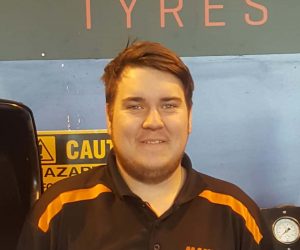 Kaleb
Tyre Fitting & Repair Technician
Kaleb has completed certificates level 1 & 2 in Automotive Engineering here in Canterbury. In his spare time his passion extends to his own cars, which are put to the test in drifting at Ruapuna racetrack.