Brake pads & rotors fitted in under 1 hour in Wigram, Christchurch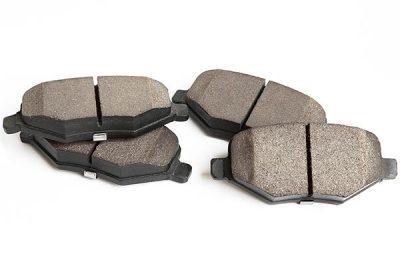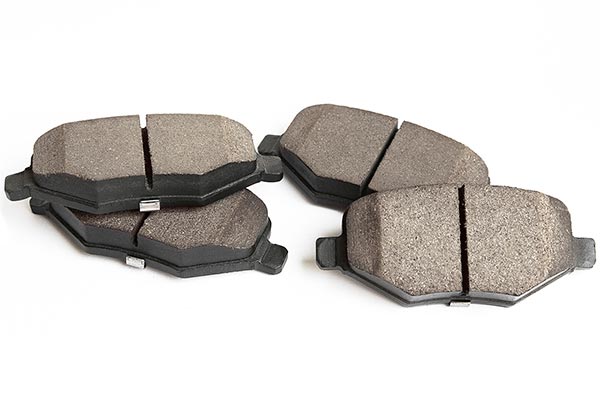 Brake Pad Repairs 
We stock most pads for late model vehicles and can offer a fast tyre and bake pads service to save time. Pads are fitted in 15 – 30mins for 2 wheels or 60 mins for 4 wheels. 
Bookings are essential for fast brake repairs.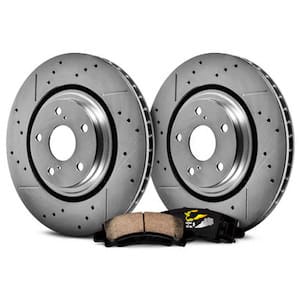 Replacement Brake Rotors
New & refurbished rotors fitted in 1-2 hours. We stock a variety of options depending on the budget and car. 
Call us for a spot quote 0800 SCOBIE
Suspension & Shocks
Suspension is a key competent to a comfy and enjoyable ride. We stock high quality suspension systems including shocks, struts and springs. A physical inspection is usually required but a rough quote can be given.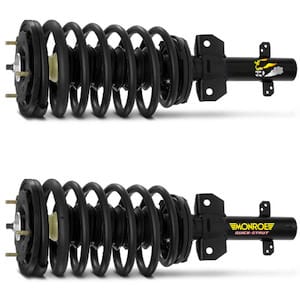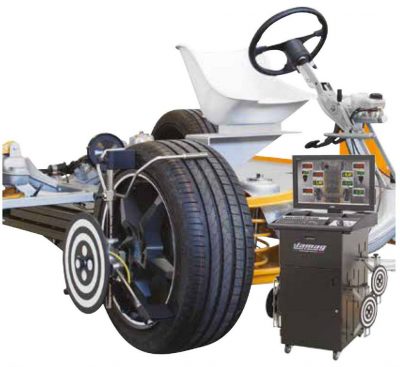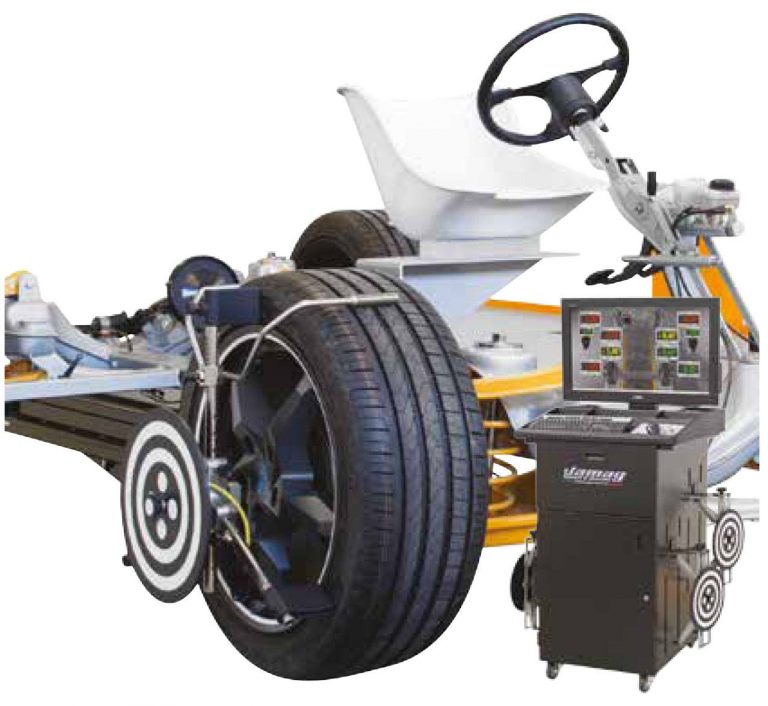 Wheel Alignments
The alignment of all 4 wheels keeps tyre tread at an even rate, minimises fuel consumption, keep the steering wheel smooth, and keeps the car riding straight and true, especially on the motor way. If you notice any veering or shaking on the steering it's time to get in touch.